Golden Retriever Rescue Resource - golden retriever dogs for adoption.

Golden Retriever Rescue Resource, GRRR, Inc. is dedicated to re-homing abandoned strays & unwanted Golden Retrievers and Golden Retriever mixed dogs. We serve all of Northwest Ohio, parts of the Dayton & Columbus areas and in Cincinnati. We also adopt golden retrievers to lower Michigan and most cities within Indiana.

We are an all volunteer 501 (c) (3) non-profit golden retriever rescue who relies completely on your donations to help rescue, medically treat and spay / neuter these dogs to be placed in extraordinarily loving homes.
Become a golden retriever foster.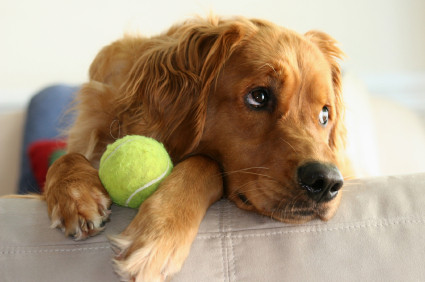 Treat me kindly, my beloved master, for no heart in all the world is more grateful for kindness than the loving heart of me...
prayer of a rescued golden retriever dog.
Foster homes are responsible for the care of a foster dog, including feeding, exercising, socializing, grooming, reinforcing basic obedience commands, observing & evaluating general behavior & temperament and of course providing love & security to a golden often at a difficult time in their life. The transitional foster mom plays a very important role in the life of a rescued dog. We need more very special people who will play that supportive role in preparing a dog for their new life.


Make a difference by becoming a foster...
Being a foster mom is one of the greatest rewards in my life. What an awesome feeling it is to help so many dogs, one at a time!
2019 Calendar Contest Winners
Did your golden retriever win? See all the winners of our 2019 Golden Retriever Calendar Contest here
Who Won?
Santa Paws Photos Event
Santa Paws Photos events: November 18, December 2nd and December 9th. Get details now!
Santa Paw Photos
Golden Retriever Calendar
Buy your 2019 Golden Retriever calendar now, featuring the winning dogs from our 2019 Golden Retriever calendar photo contest!
Buy Golden Retriever Calendar
Help Us When You Shop!
Sign up for Kroger's Community Club Rewards and help us everytime you shop! It costs you nothing and greatly helps our medical expenses.
Sign Up Here!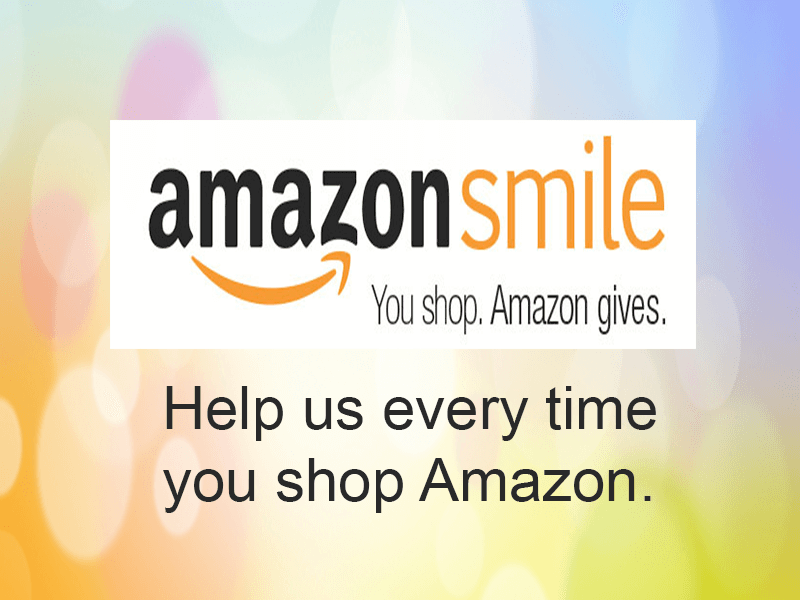 Shop Amazon! Help Dogs!
When you shop Amazon, use this link. Amazon gives a percentage back to GRRR on every purchase made!
Shop Amazon Here!
Wine & Golden Retrievers--What could be better?
Adorned with some of our adopted rescued golden retrievers on the labels, you'll know your helping GRRR with each sip. Makes great gifts too!
Order Wine Here