Submit your photographs now for the 2019 Golden Retriever Rescue Resource
Golden Retriever Calendar Contest
Deadline for submission is August 31, 2018
Submit your photographs by August 31st, 2018 and then come back to this page beginning soon after and vote for your favorite, most deserving golden retriever to be featured in our calendar.
Here is all you have to do...
Rules and Regs
Please read these rules and regulations.
All entries that do not follow the rules and regulations will not be accepted and won't be a part of the voting process with no refund, thank you for understanding.
1. To feature a dog in our 2019 golden retriever calendar, you must have adopted a dog from our golden retriever rescue or be a volunteer or foster.
2. Only photographs that are horizontal in nature will be accepted.
Great positioning
Not great positioning
3. Please do not submit photographs with any humans, even little children. Photographs with people will not be put into the voting process, you will not be notified and no refund will be provided. Sorry but it is a "golden retriever" calendar :)
4. Files submitted should be .jpg file under 5 mgs. each. Please note by submitting your personal photographs in this contest, they become the property of Golden Retriever Rescue Resource, GRRR, Inc. for advertising and publicity uses; possibly on our calendar, in advertising, on our website, social media sites and other such media. By entering this contest, you understand that we can use your photographs as we wish.
Step 2
Along with your photograph (s), please send along a brief paragraph about the dog and how this special golden retriever became a part of your life. This copy will also be placed on the calendar. Golden Retriever Rescue Resource has the rights to edit your copy if you are selected as a winner.

Please make sure you include your name, address, city, state, zip, phone number and email address with each submission entry.
Step 3
When you submit your photograph (s), please also submit your payment immediately following through debit, credit or Pay Pal account. No checks accepted. The voting for the contest is free, however there is an entry fee to put your dogs in the contest as follows:

1 Photograph-$15

2-4 Photographs-$25

5-8 Photographs-$35

9-10 Photographs-$45

11-12 Photographs-$50


Send us your Calendar Photo Contest Photos Here!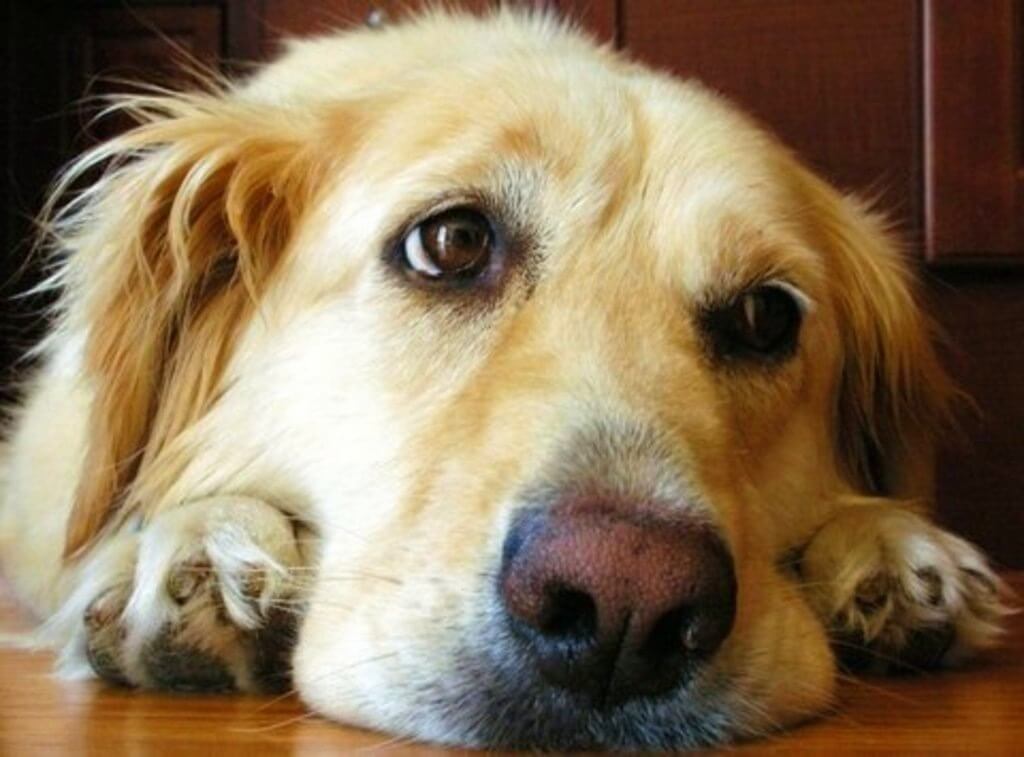 Or e-mail your calendar photograph entry photos to calendarphotos@gr-rescue.org. Please remember to include the write up with each dog entered.

Then move on to making your entry payment below. Select number of photographs entered and then "add to cart" to make payment by debit, credit or Pay Pal account.
Pay To Enter Your Photos In The Golden Retriever Calendar Photo Contest Here!
Order a 2019 Golden Retriever Calendar!
Want to have your business featured on our calendar?
Sponsor an ad and feature your business all year long on our
annual calendar
. This is perfect for pet stores, dog food companies, groomers, vets, dog washes, dog walkers, pet sitters, dog boarding facilities or any business who loves golden retrievers and supports Golden Retriever Rescue Resource! This is VERY AFFORDABLE advertising and it means you really care to many people. Please support us by advertising.
Your full color space could feature your business card, a discount offer or coupon or whatever you choose. Ads are placed on the sponsor page, unless you prefer space on a specific month. This is available on a first come basis.
Ads are 2" x 3" for $25, 3" x 4" for $50 and 4" x 6" for $75! Want to advertise in our 2019 calendar? Write Lisa. Order your space and email your high resolution .pdf ad
here
Please mail your payment for advertising payable to Golden Retriever Rescue Resource to: GRRR Calendar Advertising, PO Box 57, Waterville, OH 43566.
Thank you for all your support!